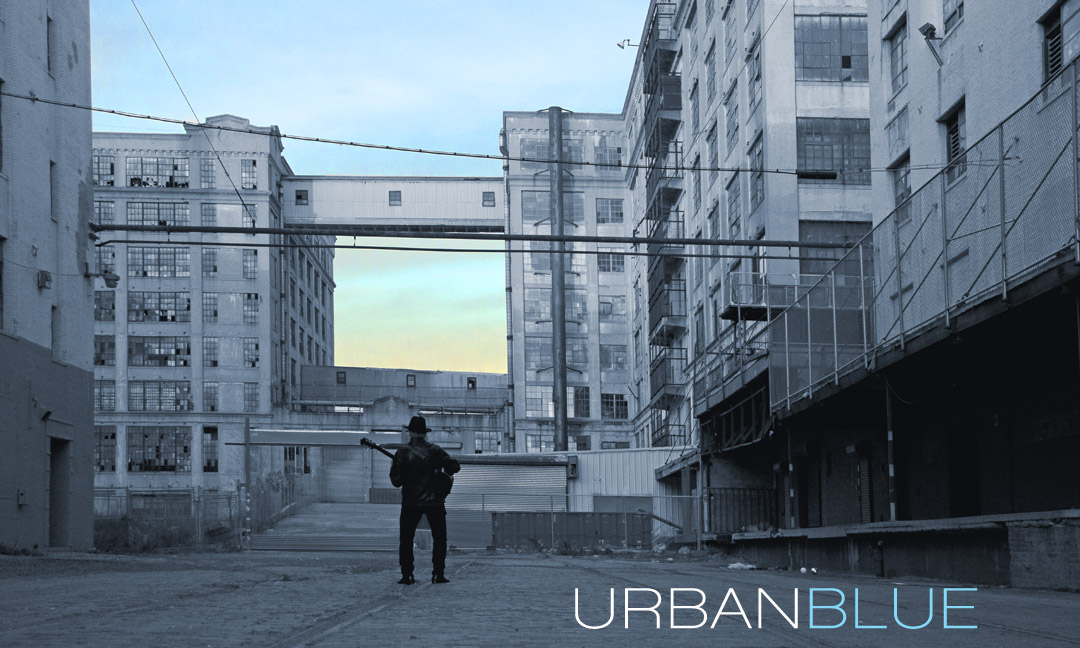 "PLAYERS!"
Urban Blue recently had the great pleasure of an appearance on Tom Semioli's KNOW YOUR BASS PLAYER website. Check it out!
Take a team of songwriters that have written, performed and recorded together for decades. Then add some musicians with years of experience on the New York and International music scenes.  Sprinkle in some blues, a touch of jazz and a heaping portion of rock.
Now, turn up the heat with a little funk and mix it all up. A great chemistry exists between these guys, aided and abetted by relationships that have lasted years… many years. You can hear it and feel it. This has been the recipe for Urban Blue.